International money
transfer for humans
Who we are
As American expats living in London, Neeraj Baid and Patrick Kavanagh frequently need to send money back home.
Alumni of pioneering trading platform Robinhood, they wondered why, more than a decade after the first wave of fintech challengers, they were still being hit with £100s in fees for a service they believed was largely automated.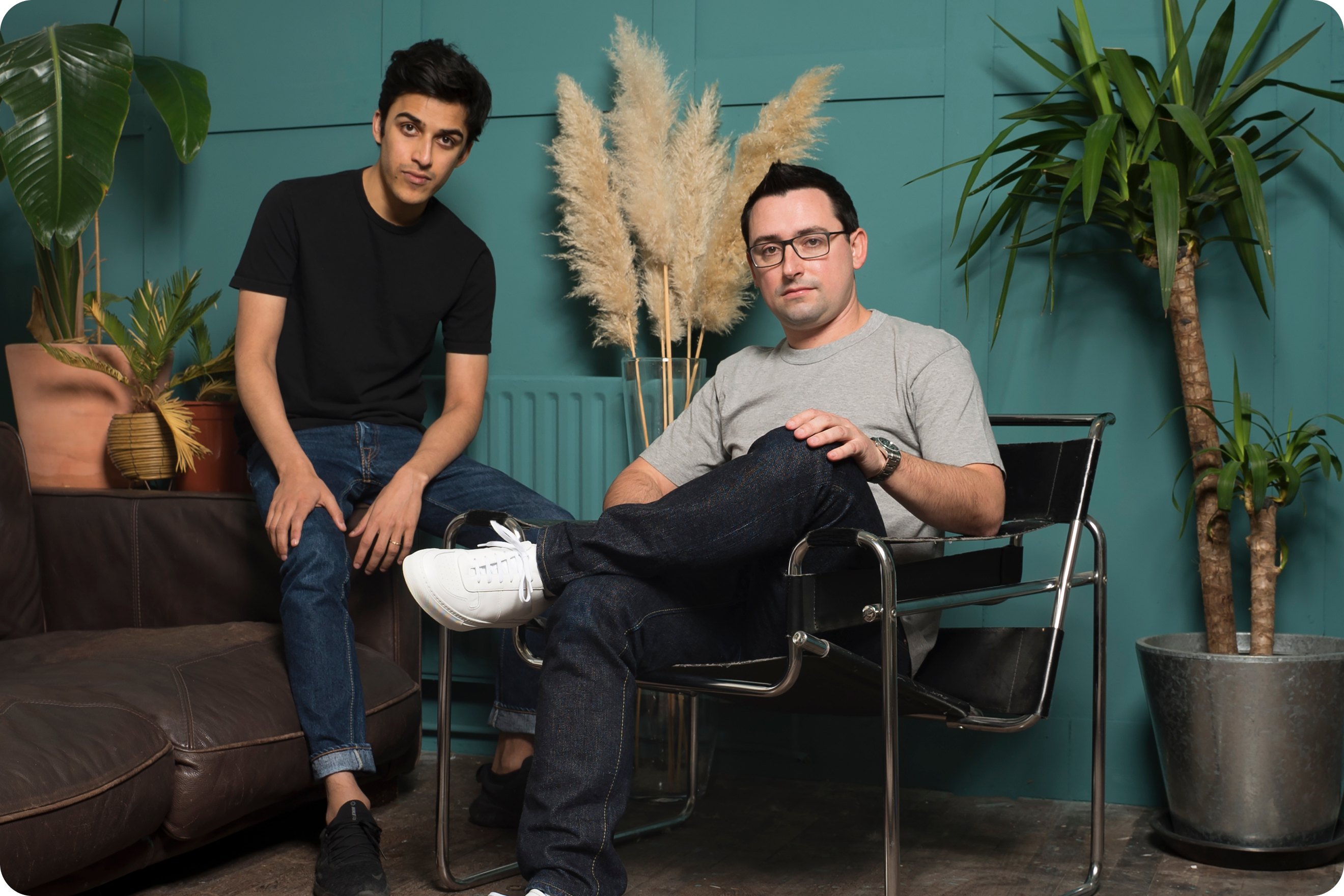 Researching the global FX market they discovered that big institutions move money around the world at effectively zero cost, securing the live exchange rate by working directly with one another.
Yet retail customers pay higher fees the more they send, even though the true cost of sending money internationally is largely fixed per transaction regardless of amount.
Banks don't charge progressive fees on domestic bank transfers – why should international transfers be any different?
Atlantic Money drastically undercuts the incumbents by allowing customers to send all the way up to £1,000,000 at the live exchange rate for just a fixed fee of £3.
Today, other money transfer providers depend on penalising the customers who need them most – those with family or financial commitments abroad like mortgages, investments, or tuition fees. They're sending thousands of pounds per month and paying unjustifiable fees.
No longer will you be charged more for sending more. Secure the live exchange rate for a £3 fixed fee, all the way up to £1,000,000. Save up to 99% as you move your money where you need it, when you need it.
Our team
We're proud that our team comes from the world's leading financial technology companies.



And we're excited to be backed by some of the world's best investors.