We always convert your money at a live rate, just like Google.
We've built direct connections with the world's interbank exchanges, so you'll always get the best available exchange rate.
Learn more
And all you pay is a flat £3 fee.
That's right – just £3, and send up to £1 million.
Always at the live rate, with zero markup. You'll save up to 99% compared to any other money transfer company.
Learn more
Transfer between ten currencies today, like US Dollar and Euro.
We'll deliver your funds directly to your recipient's bank account.
See the full list
Your money moves at the speed of life.
Standard delivery takes just a few days. And we've got instant delivery when you need it.
Learn more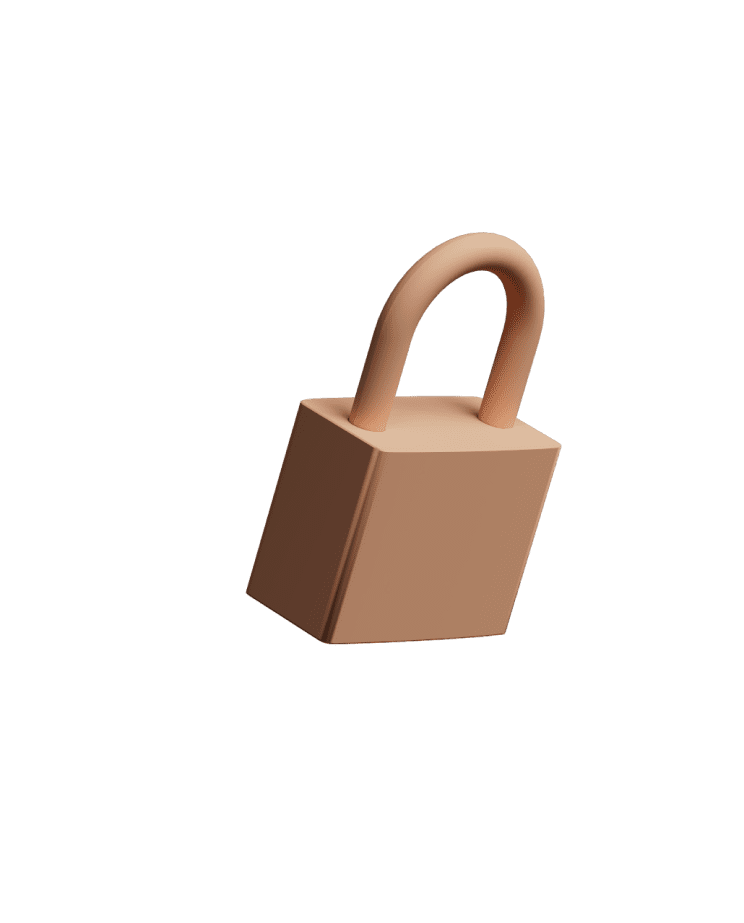 We're authorised as a payment institution by the FCA.
And we take our responsibility to protect your funds seriously by operating safeguarding accounts with licensed institutions.
See us on the FCA register